Miami Jones Florida Mystery
In Florida, the sharks aren't only in the water
Miami Jones would rather be sitting at his favorite Florida bar than off chasing bad guys, but there are some cases Miami is uniquely qualified to solve. Together with his trusted team and oddball associates, Miami takes on Palm Beach high society, low-down landlords, and even politicians on the take to get the job done.
Boxsets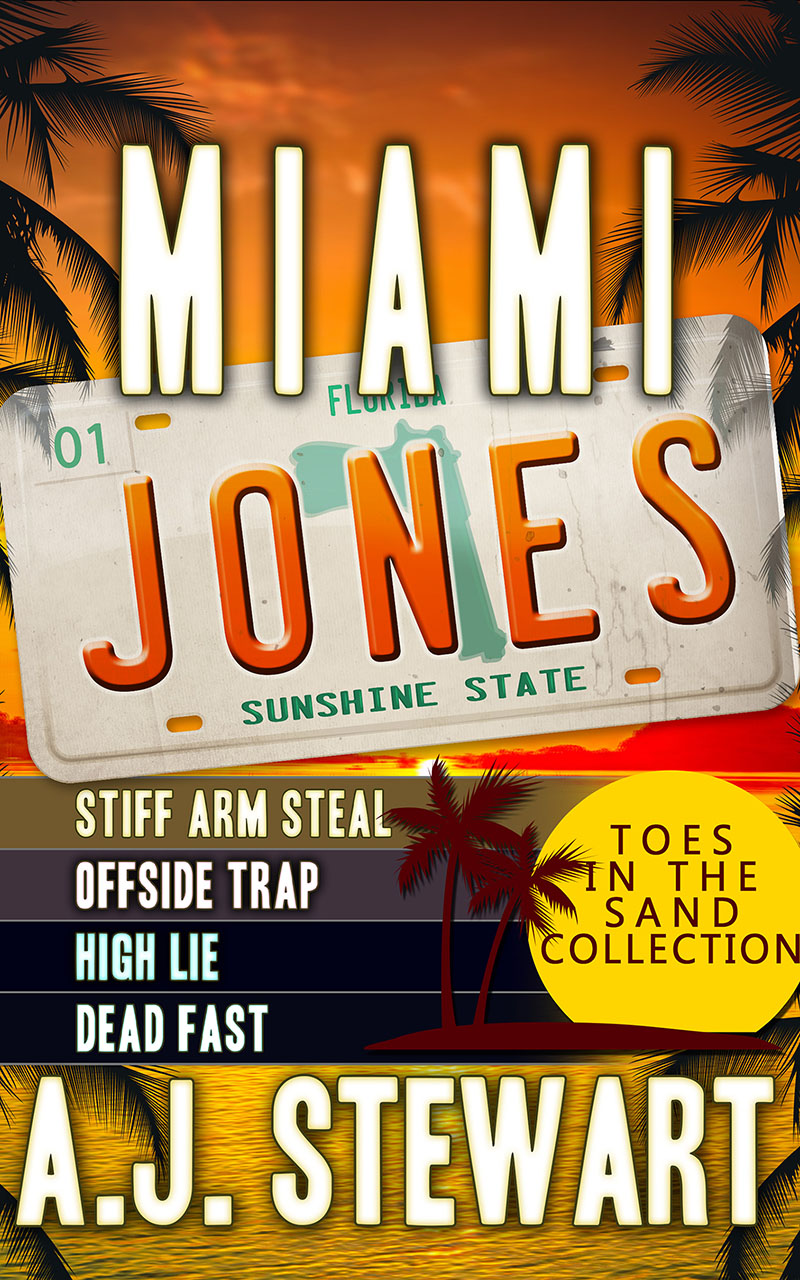 Meet MIAMI JONES. New England transplant, private investigator and lover of palm tree print shirts.
Read Full Description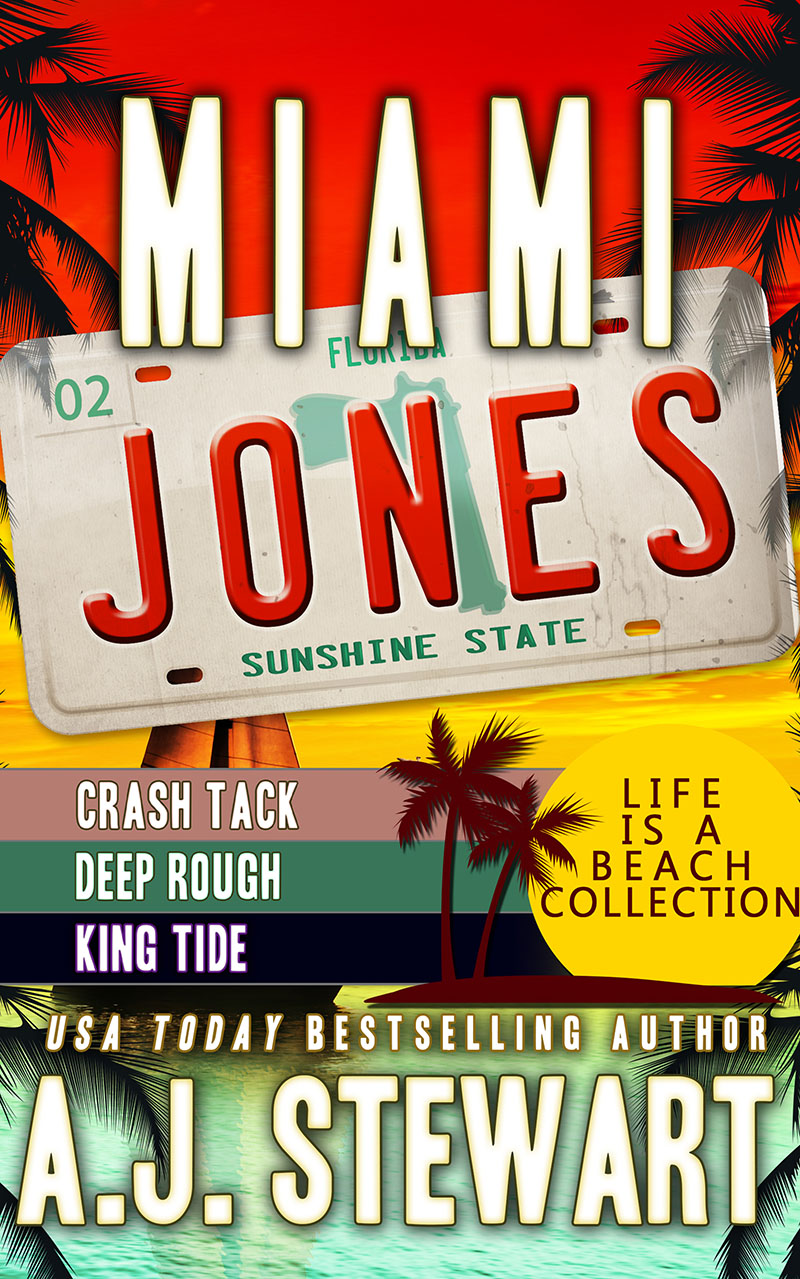 Miami Jones is back in the second omnibus edition of the bestselling series. This collection features the fifth, sixth and seventh Miami Jones books, and is an ideal collection with which to enter Miami's world.
Read Full Description