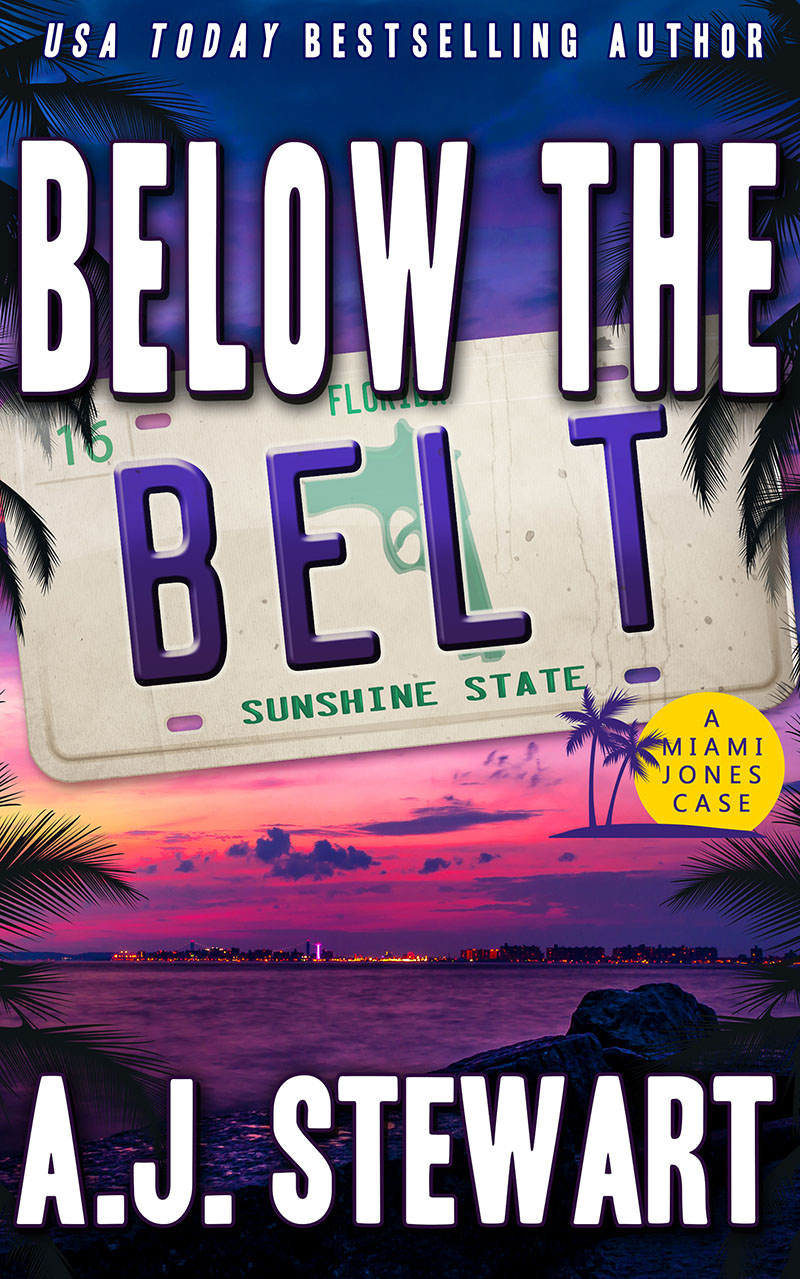 Below the Belt
Sometimes Life Hits Below The Belt
Mick, the no-nonsense owner of Longboard Kelly's, is a man of few words. So when one of those words is ""help"", Miami Jones is there.
Mick's oldest friend is in trouble. A seemingly successful boxing career has left him broke, battered, and about to lose his family. The sharks are circling for whatever scraps are left from the glory days, and now in his darkest hour, the people who said they would be there have turned their backs.
He wants to fight for his family, but the years have taken their toll and all his family sees is an angry old man with a failing memory.
But someone is making money off the old fighters and it isn't the families, the trainers, or the boxers themselves.
To save more than one life Miami Jones must find who is pulling the strings and making bank on the athletes' misery, and solve a mystery ten thousand punches in the making.