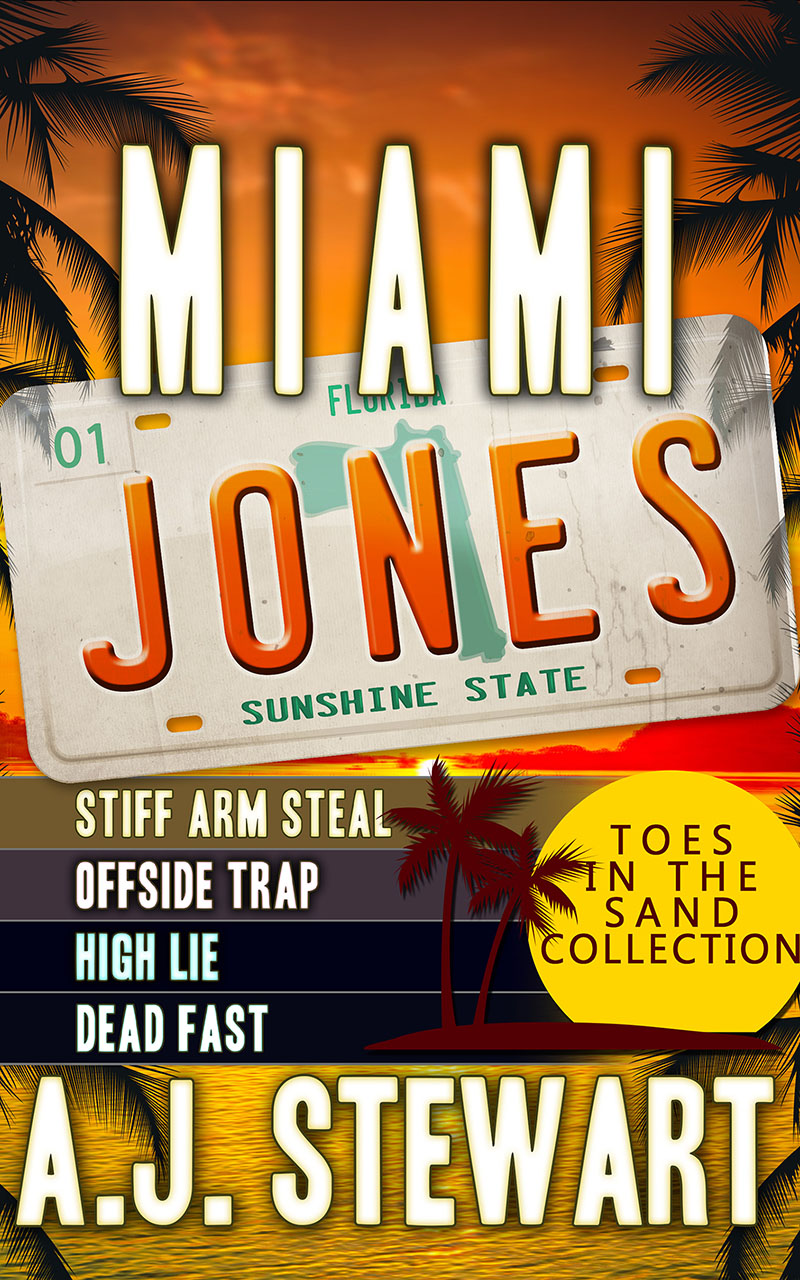 Miami Jones Boxset Books 1 – 4
Meet MIAMI JONES.
New England transplant, private investigator and lover of palm tree print shirts.
Join Miami and his band of friends and associates as their quiet drinks under the palapa at their local Florida bar are interrupted by cases that only the Miami Jones can solve.
The first four novels in the USA Today Bestselling series* reviews are calling "A five-star romp by one of the best mystery writers around."
This omnibus edition contains the first FOUR books in the Miami Jones series, with over 1200 pages of fun, mystery and good dose of Florida sun.