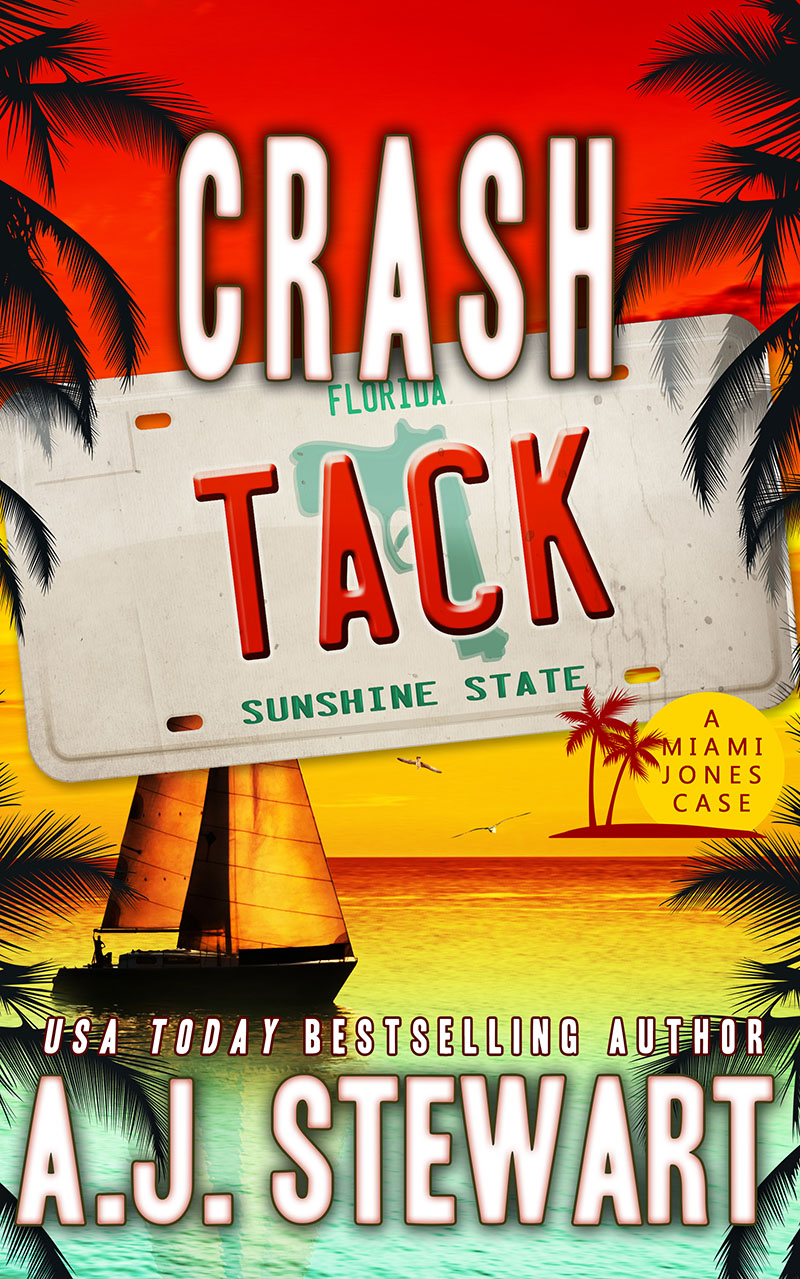 Crash Tack
Sailing the Caribbean is every yacht owner's dream. Azure waters, golden sunshine, and warm winds greet sailors in every port. But that dream is shattered when one boat returns from a race without its captain. The story is that the skipper fell overboard, but the clues point to something much more sinister and one of the crew is arrested. And that crew member happens to be a friend of Miami Jones.
Miami and his mentor Lenny Cox turn their sights on the rest of the crew, and run up against a prosecutor looking to prove himself in the job, a crew with more secrets than J. Edgar Hoover, and an ex-wife waiting for the insurance payday of a lifetime.
This sea adventure sees Miami venture from Palm Beach to the Florida Keys, in a sailing mystery where suspects shift like the winds.