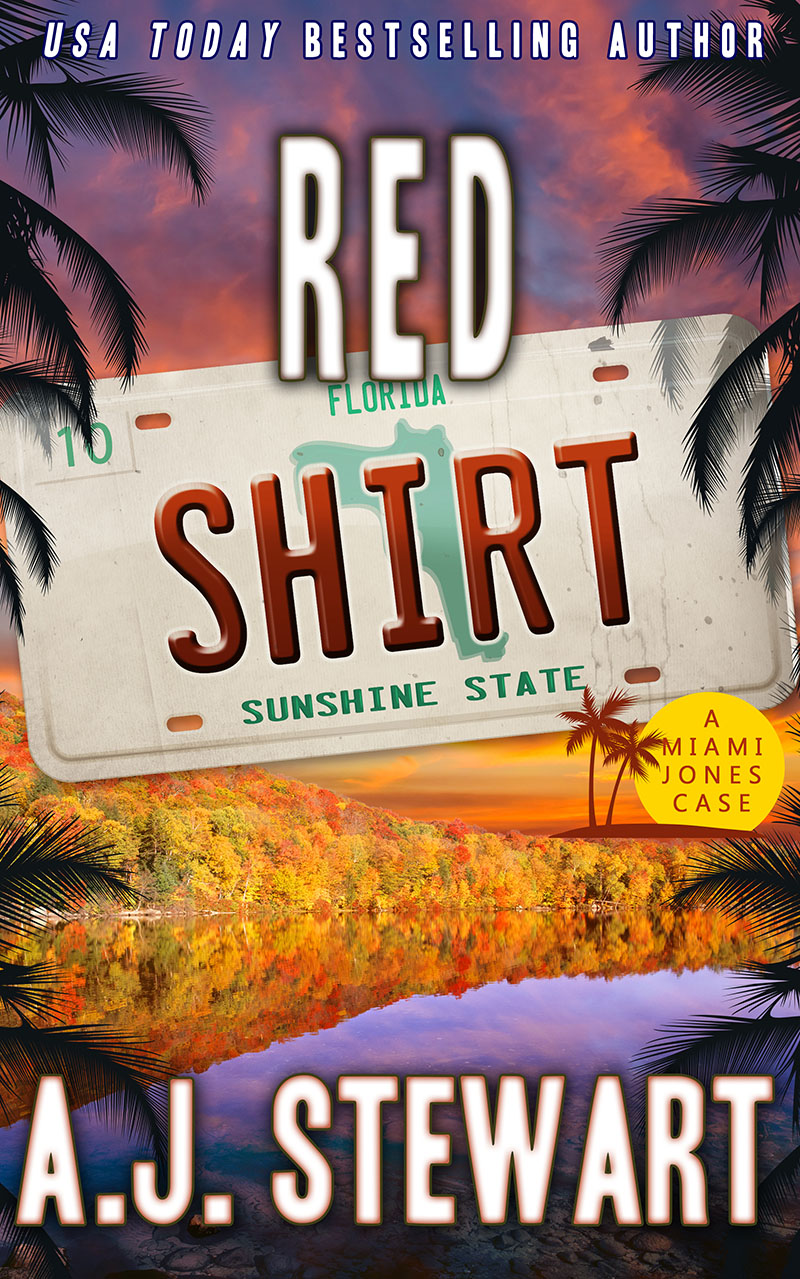 Red Shirt
A call from the past.
A debt to be repaid.
Thanksgiving is about family, not fun.
Miami Jones is enjoying the warm breeze of fall in South Florida when he gets a call from his past. His high school football coach has fallen victim to a financial fraud, and not only has he lost his nest egg, but seemingly also his will to live.
Miami must travel back to the town of his childhood, a place of memories both happy and sad, to try to make good on a debt that he knows he can never truly repay.
He won't just face his demons—he's up against Connecticut high society, a growing band of Russian gangsters and an FBI agent who might send everyone to the big house.
Sometimes the hardest cases are the ones closest to home.