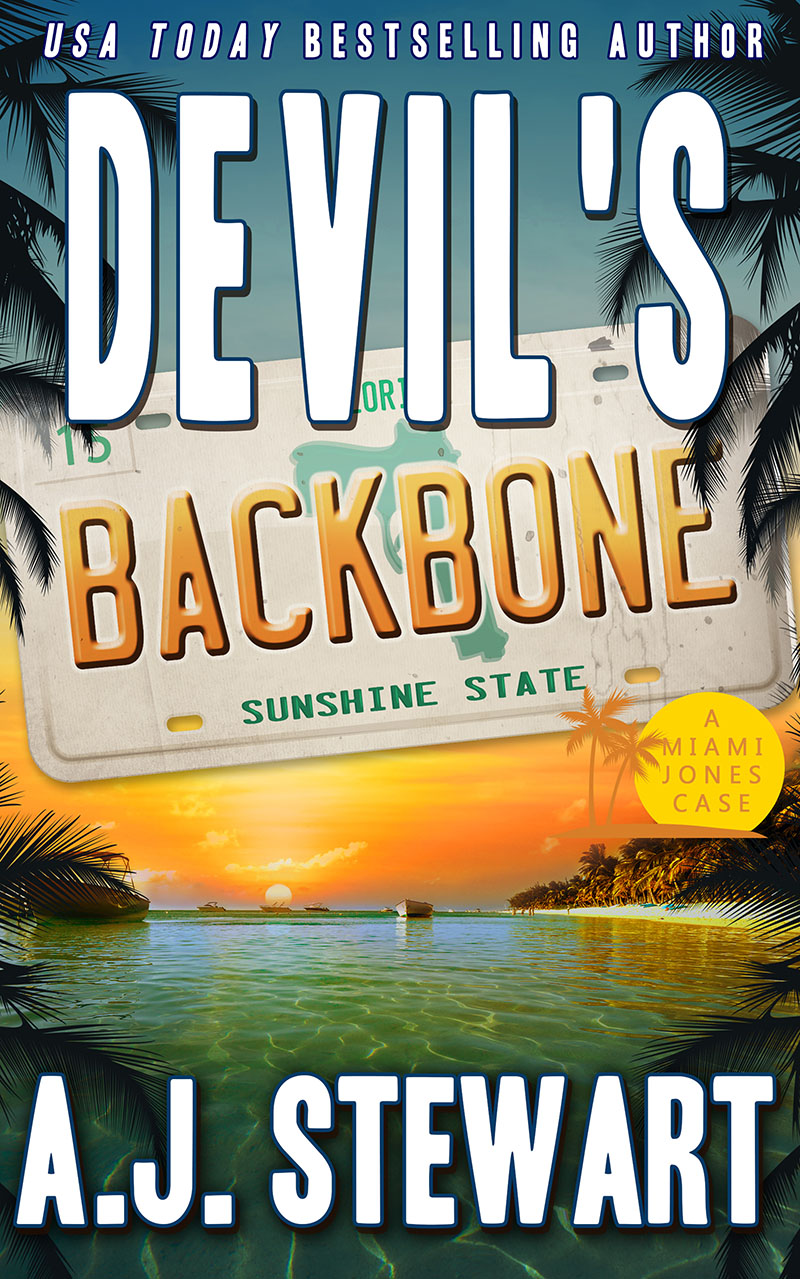 Devil's Backbone
To Miami Jones, fishing is a pastime best done with a cooler of beer and low expectations. So when a cable TV personality hires him to investigate irregularities in a competitive fishing tournament in Spanish Wells, Bahamas, Jones is less than enthusiastic.
He expects to find a bunch of old geezers kicking back with lazy rods and a bucket of worms. What he finds is a high stakes and big money game, where winning is measured not in inches and pounds but in views and sponsorship deals.
Before he knows it Jones finds himself in over his head, alone and with clues that all point in the wrong direction. To get himself out of this mess, he'll not only have to solve this mystery but also a murder from decades ago that still casts a shadow across this laid-back paradise.