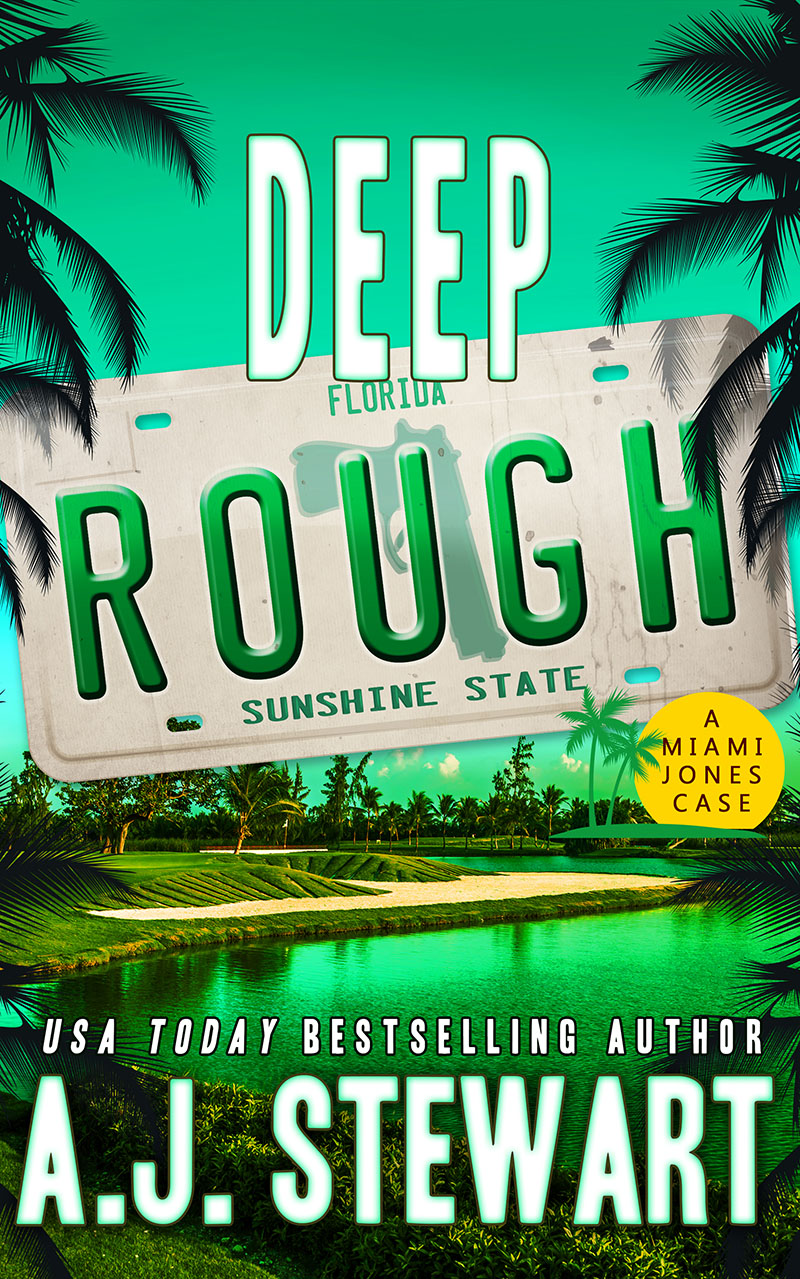 Deep Rough
The worst lies end up in the deep rough…
When a South Florida golf club is hit with a series of suspicious events on the eve of hosting a big tournament, there's only one man to call.
Miami Jones.
But when a caddy goes missing after an altercation with Jones, Miami finds himself in the middle of the case, not just solving it.
Miami must navigate billionaire property developers engaged in a high-priced tit-for-tat, death threats and a state investigator who is interested in his girlfriend in a professional capacity and maybe more—to keep himself, the club and the great state of Florida well and truly out of the deep rough.