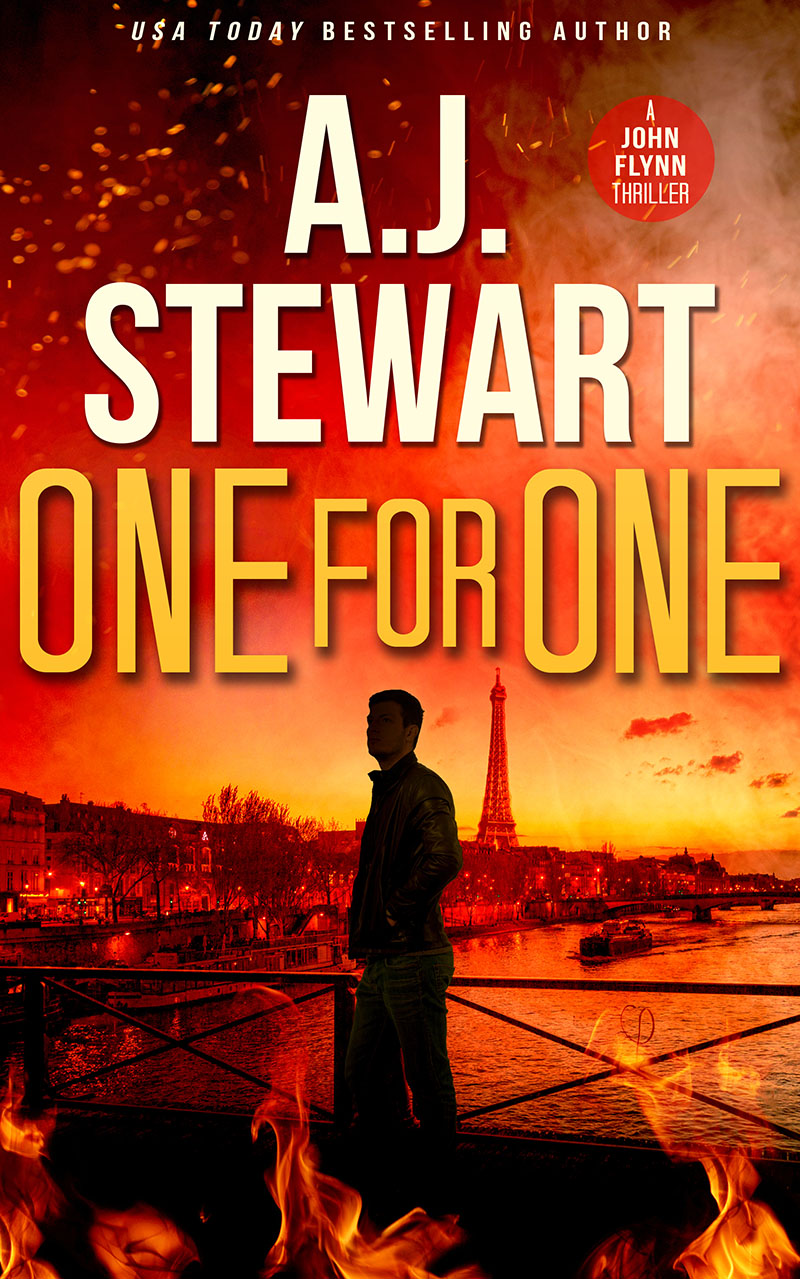 One for One
When John Flynn goes to Eastern Europe to look up an old military buddy, he finds what he expects to find. A man leading a simple, peaceful life. But he soon learns that the peace is a lie. His friend's parents have been threatened by someone with links to powerful forces within the European Union, and the threats are designed with one purpose in mind.
To draw John Flynn out into the open.
But John Flynn's enemies don't operate in the open, and neither does he. And in drawing him out they must risk exposing their own operation and ending up in Flynn's spotlight. Or in his crosshairs.