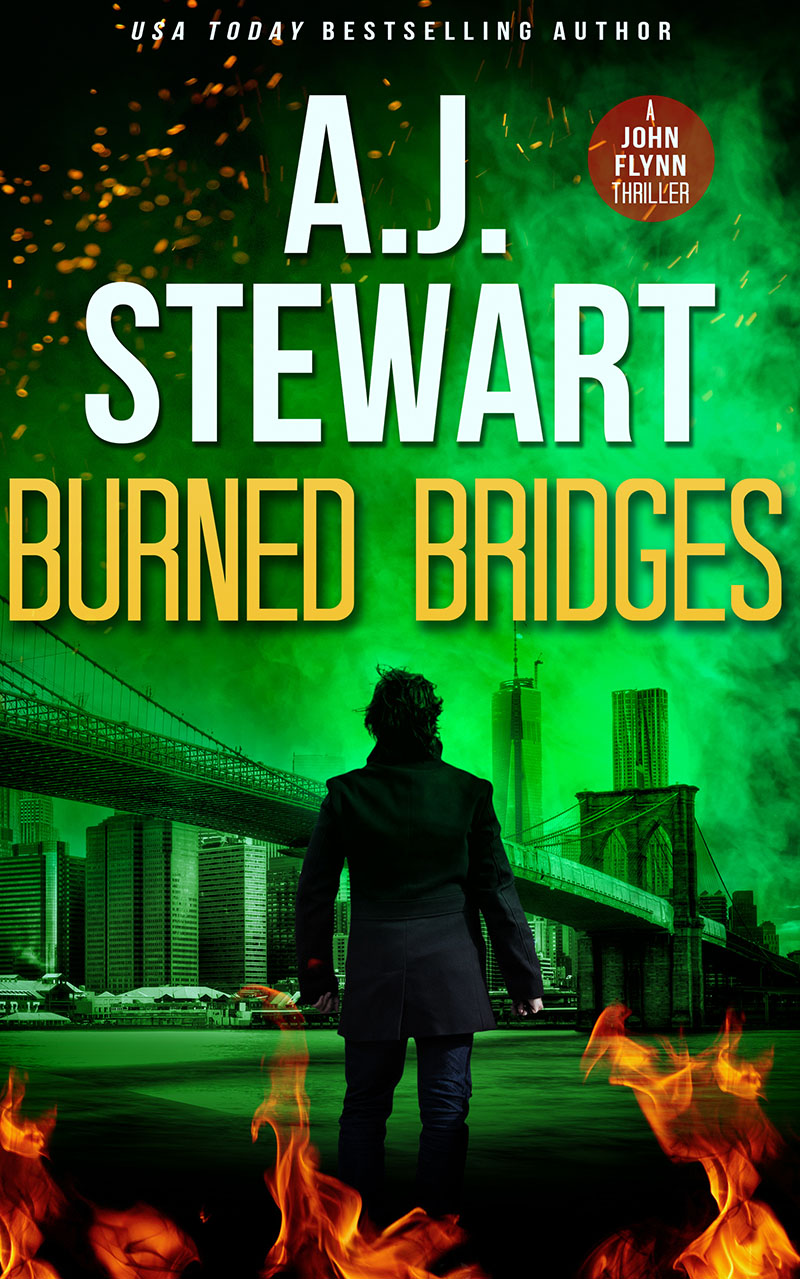 Burned Bridges
John Flynn never had a normal life. The son of a Marine, a childhood in Europe, military service in war zones across the world. But when he met Beth he dared to think that the normal life he longed for could be his.
Until his past caught up with him.
Now John Flynn has to revisit old demons and old friends to save the woman he loves from an enemy he knows to be dead.