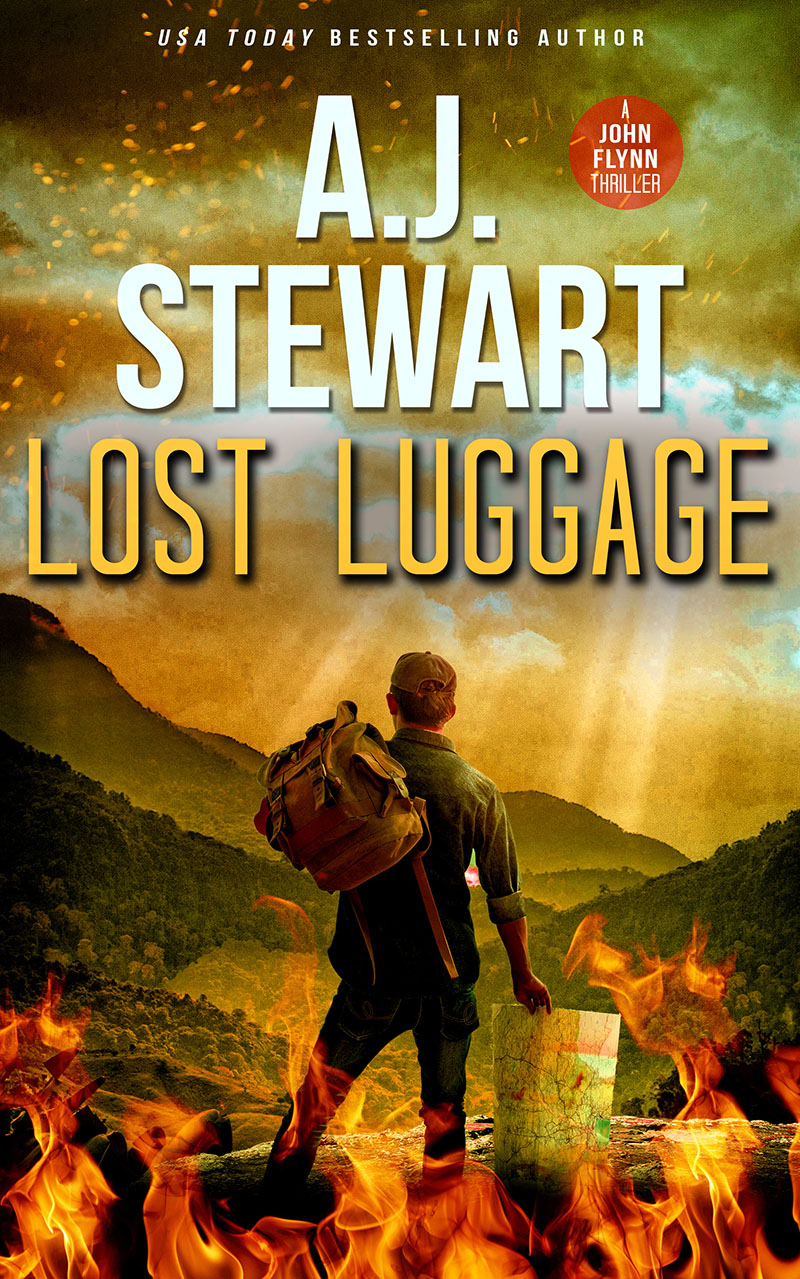 Lost Luggage
John Flynn found a home in the French Foreign Legion until his terrorist hunting unit was disbanded after his final tour went bad. Now, a decade later, the forces that ended his career are back, and they want something they think he has. Something that Flynn made lost.
But finding the unfindable was what these men once did.
So if they want their lives back once and for all, Flynn and his former Legion brothers must race across the globe in search of a shipment that was never supposed to be found.