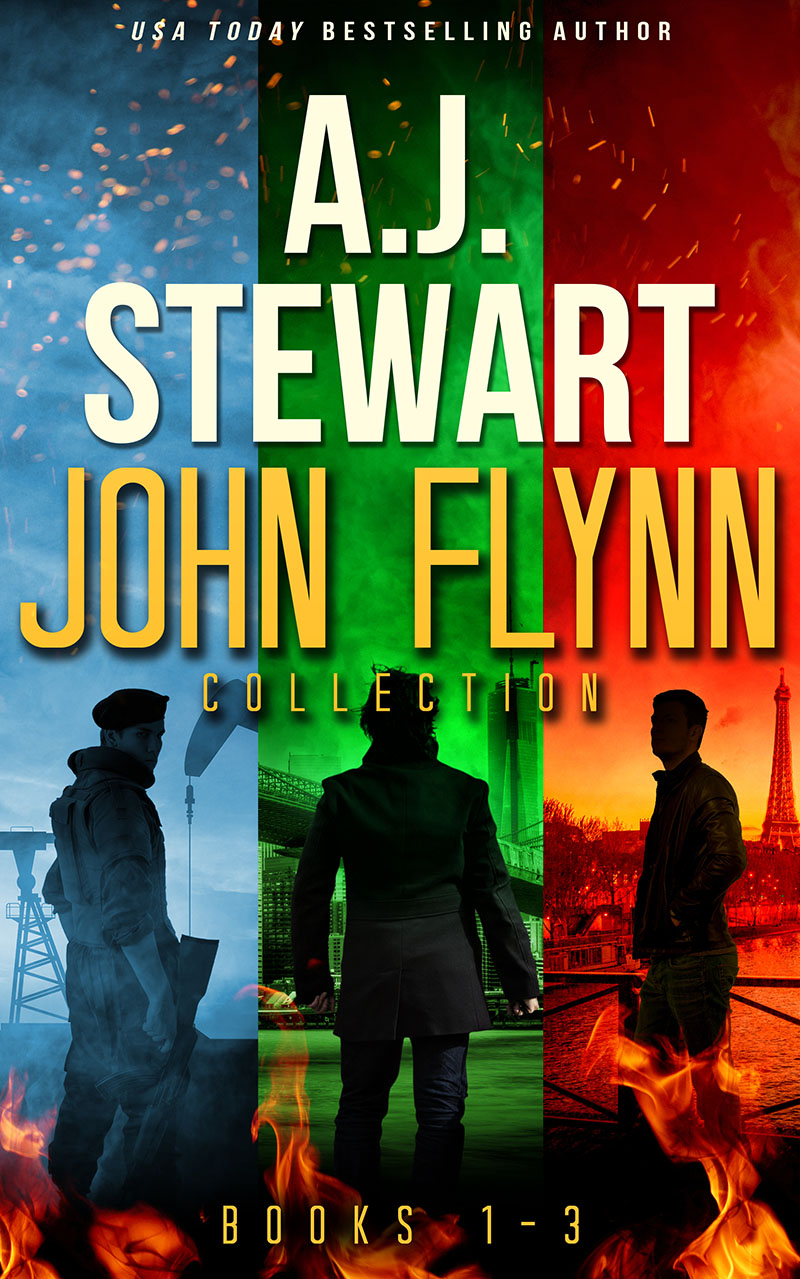 John Flynn Boxset Books 1 – 3
Warrior. Patriot. Traitor?
The son of a Marine, John Flynn always wanted to serve. He just never expected it to be in the French Foreign Legion. Assumed names, different nationalities, different languages, a collection of misfits. And the world's elite terrorist hunters. But when a mission goes bad, Flynn's life takes another unexpected turn. And when his enemies come after him, he's determined to protect all those he holds most dear.
The first three books in the action-packed John Flynn series: The Final Tour, Burned Bridges, One For One.