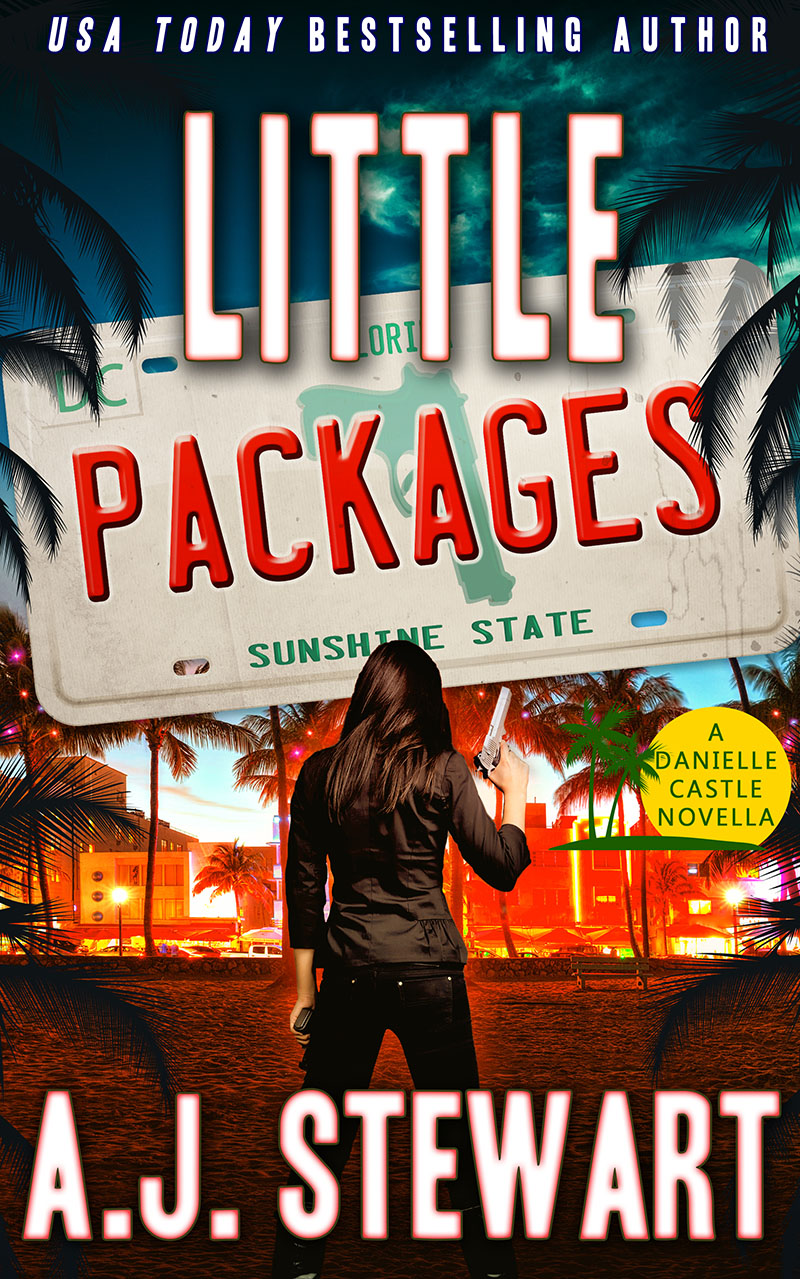 Little Packages
A fast Florida mystery novella for fans of Miami Jones!
Special Agent Danielle Castle is neck deep in a case involving Russian gangsters gaming the South Florida slots when she learns about a stolen shipment of aid that was destined for the hurricane-ravaged Bahamas.
To replace the aid a Miami church group must do the unthinkable and take funds from their Christmas toy fund for underprivileged kids. That doesn't sit well with Danielle, but there's no official case. The theft happened outside Florida jurisdiction. So she takes a leaf from the playbook of her fiancé, Miami Jones.
Danielle takes to the streets of Miami and the high seas of the Caribbean to track down the stolen goods and make sure kids who deserve a chance get a Christmas to remember.