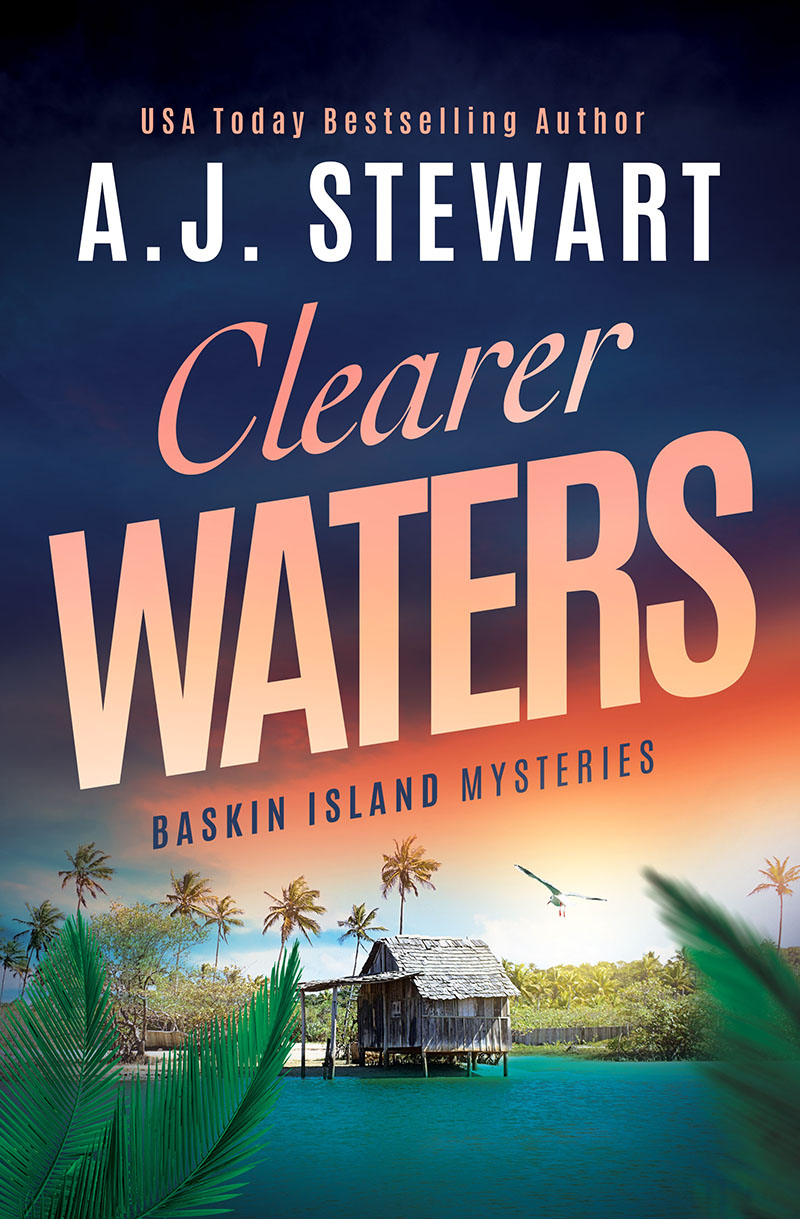 Clearer Waters
"Police Diver Samantha Waters embraces the frigid water off the British coast, but when a high-stakes rescue results in disciplinary action, Sam finds herself restricted to shore duty with too much time on her hands.
That is until her mother suggests she take a break and visit the uncle she hasn't seen since childhood.
In Florida.
Sam finds herself on a sleepy gulf island that is different from her home on the Isle of Wight in so many ways. For starters, it's sunny and it's hot—and that's winter. But there's also something comfortingly familiar about island people . . .
When Sam goes out for a moonlit paddle she finds more than tranquility and lands in the middle of a murder investigation.
To hunt down the killer, Sam teams up with the local sheriff's detective, Dusty. Dusty would rather work the case alone, but Sam won't let things go and the list of suspects with motive and opportunity grows longer with each new twist and turn.
In these murky currents, Sam fights to keep her head above water until the mystery becomes crystal clear."